Serbatoi
We produce corrugated steel tanks for the collection of rainwater, but also for fire prevention and treatment of drinking and wastewater.
The tanks are made to guarantee the perfect water tightness of the reservoir and the use of the materials used is in compliance with high-quality standards. In this way, it is possible to refine the techniques of treatment, purification and reuse of rainwater, for domestic and drinking use, industrial use or for irrigation.
Solutions to accumulate water
We produce corrugated steel tanks for underground applications, wherever there is the need to accumulate water.:
Accumulation tanks for rainwater treatment:

A wide range of stormwater tanks with variable volumes and flexibility of application, with tanks that lend themselves to the application of accessories such as booster pumps (submerged or not), separation bulkheads, floats, various types of filters, command. In addition to the accumulation function only, the Spirel® tanks are already the site for the first treatment of rainwater such as: decanting, sand removal, grooming and de-oiling.



Tanks for rainwater lamination – flywheel tanks:

Our technologies offer the widest range of applications for the problem of large reservoirs through the positioning of multiple tanks made integral by special collars and perhaps connected in series. The modularity of our solutions allows them to be inserted within highly urbanized areas without particular inconvenience, inline or offline with the existing urban sewerage system.



Accumulation tanks for water supply of fire-fighting systems:

Our storage tanks are the most versatile and effective system for creating water reserves aimed at powering fire-fighting systems. Suitably sized and equipped, the tanks allow you to create complete systems in a decidedly short time with simple processing and low costs. Furthermore, the tanks are load-bearing, and therefore, after the backfilling carried out according to our requirements, the area above them will be perfectly suitable for vehicles.



Accumulation tanks for rainwater recovery and reuse:


Simplicity, convenience, ease of construction and durability are the winning features of our systems for collecting, storing, and reusing rainwater. We can also count on an essential optimization of space as our tanks are load-bearing so it will be possible for the customer to use the area above the burial of the tank itself.



Tanks for water channelling:

For water channels, our solutions also represent an excellent alternative to the use of concrete pipes, because we can count on considerable advantages: lightness (its weight much lower than concrete); elasticity (our solutions adapt to any subsidence of the ground); ease and speed of installation (no concrete is needed in the connection of the various modules and not even in the flank); self-bearing capacity (completed the technical block, the pipe can withstand road loads).


The tanks are easily assembled and prepared to allow any type of connection. . It is thus possible to have systems of any size and capacity:
– inline, tanks arranged on one or more rows,
– in battery, tanks arranged in several rows and aggregated together.
Serbatoi
Models and Catalog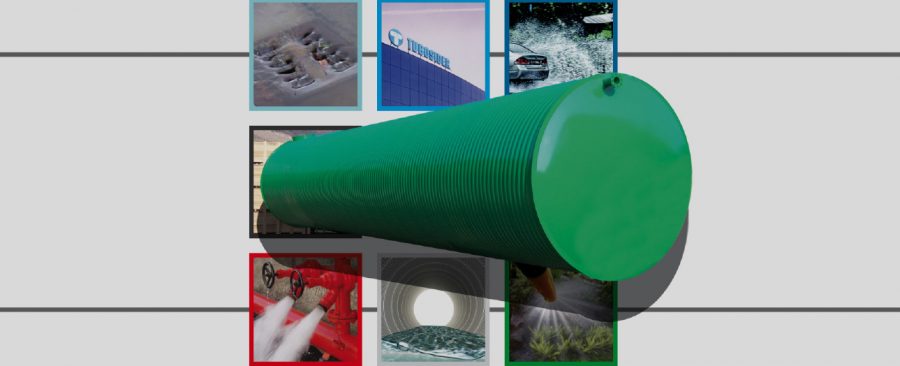 Tanks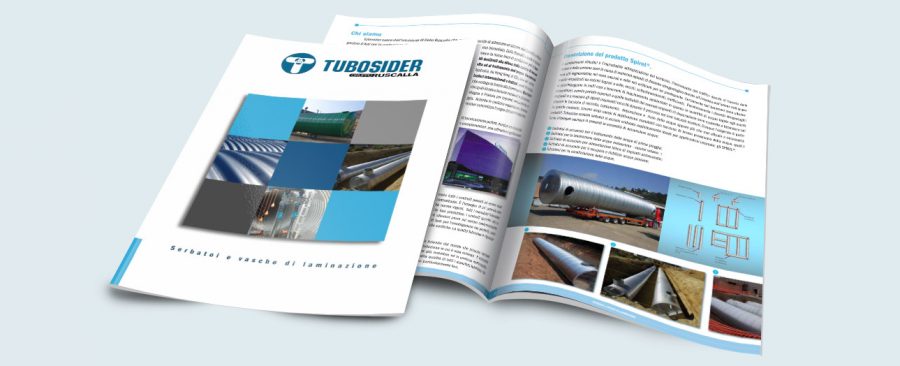 Tanks Catalog
TUBOSIDER
Contact us for more information