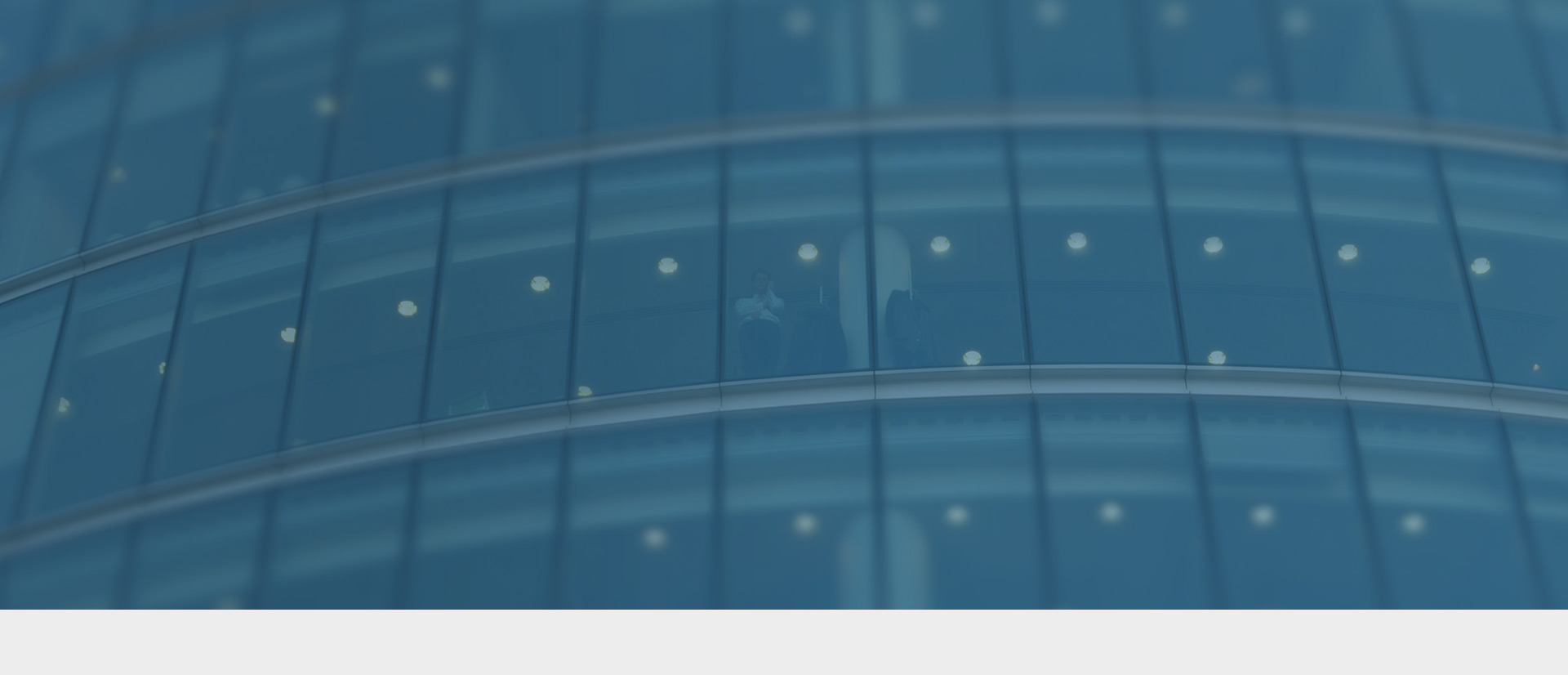 TUBOSIDER
For over fifty years
a leading player
in the world market
for the protection
of people and the
environment.

TUBOSIDER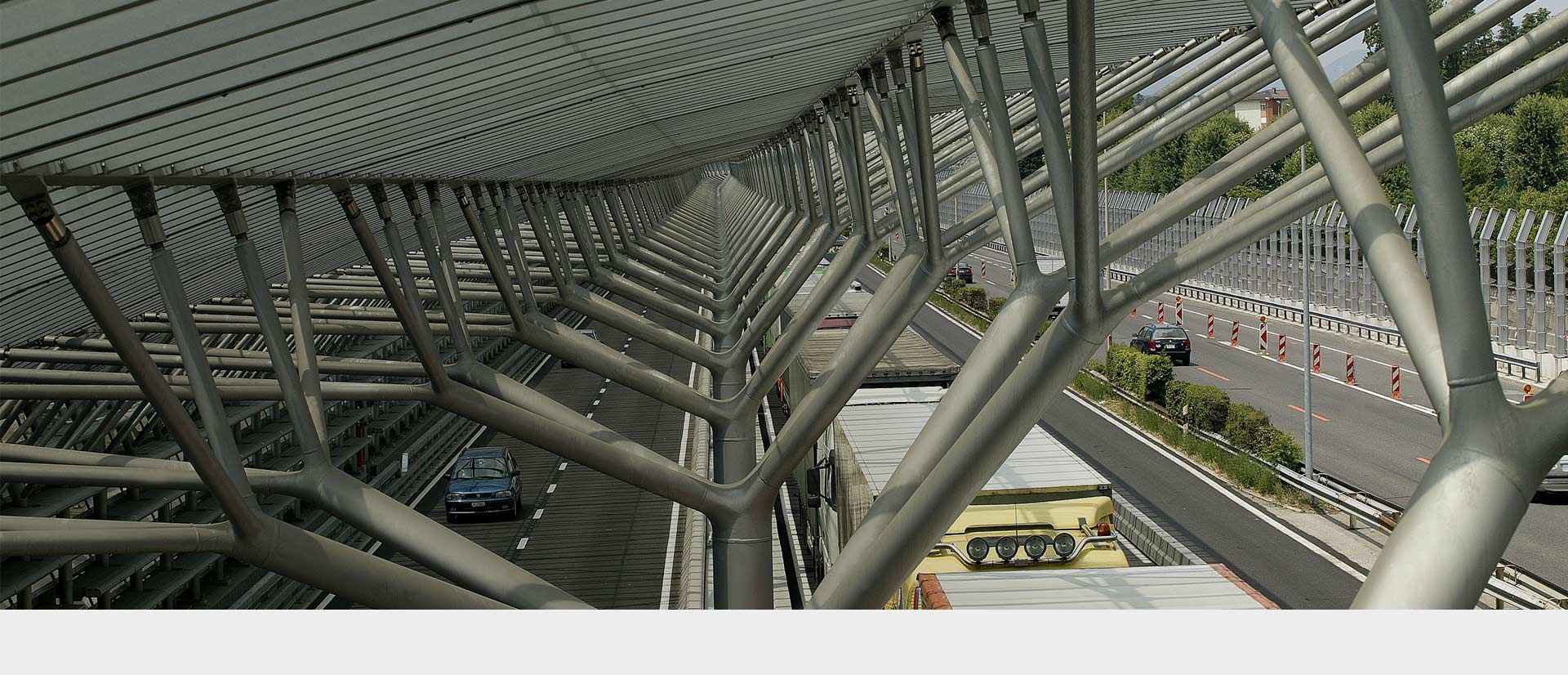 NOISE BARRIERS
High-tech systems
made of highly
durable materials

TUBOSIDER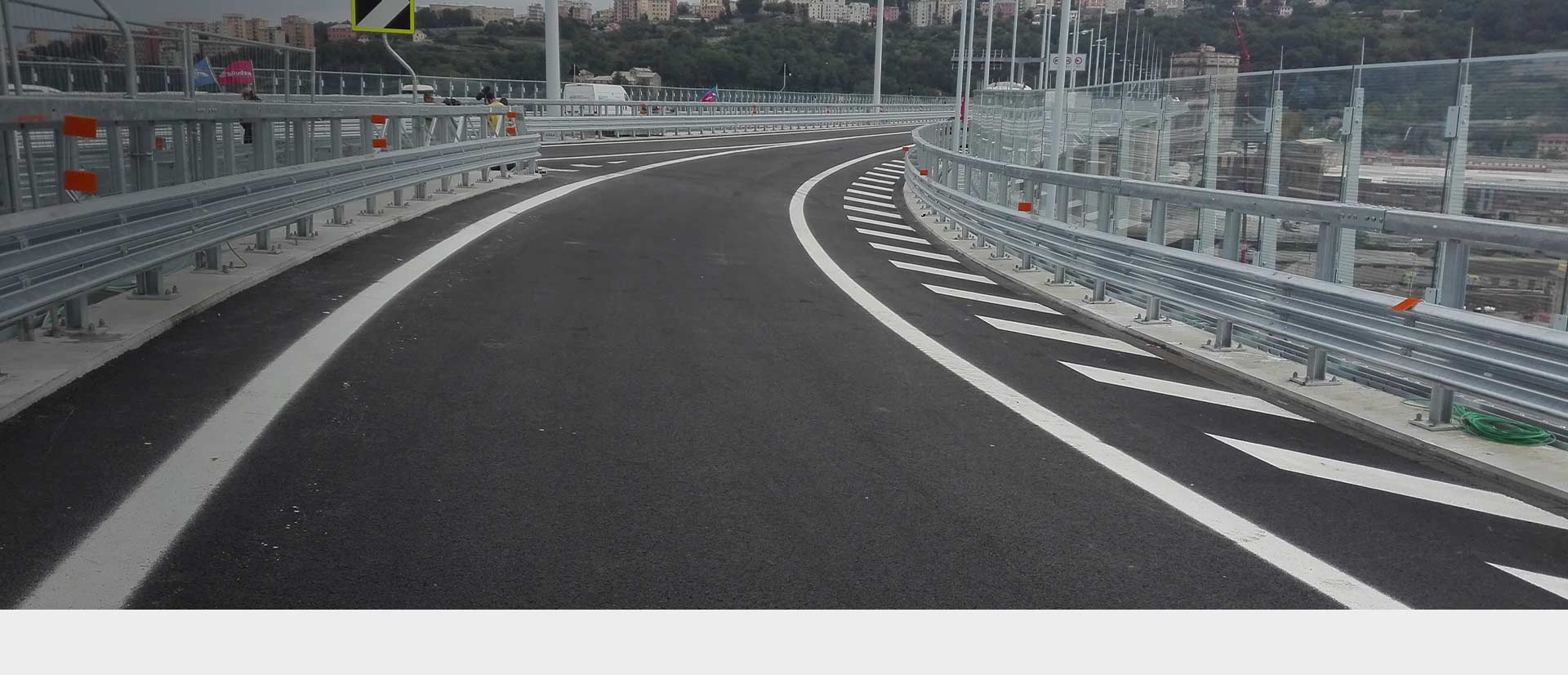 ROAD SAFETY BARRIERS
Road safety barriers
produced according
to international standards

TUBOSIDER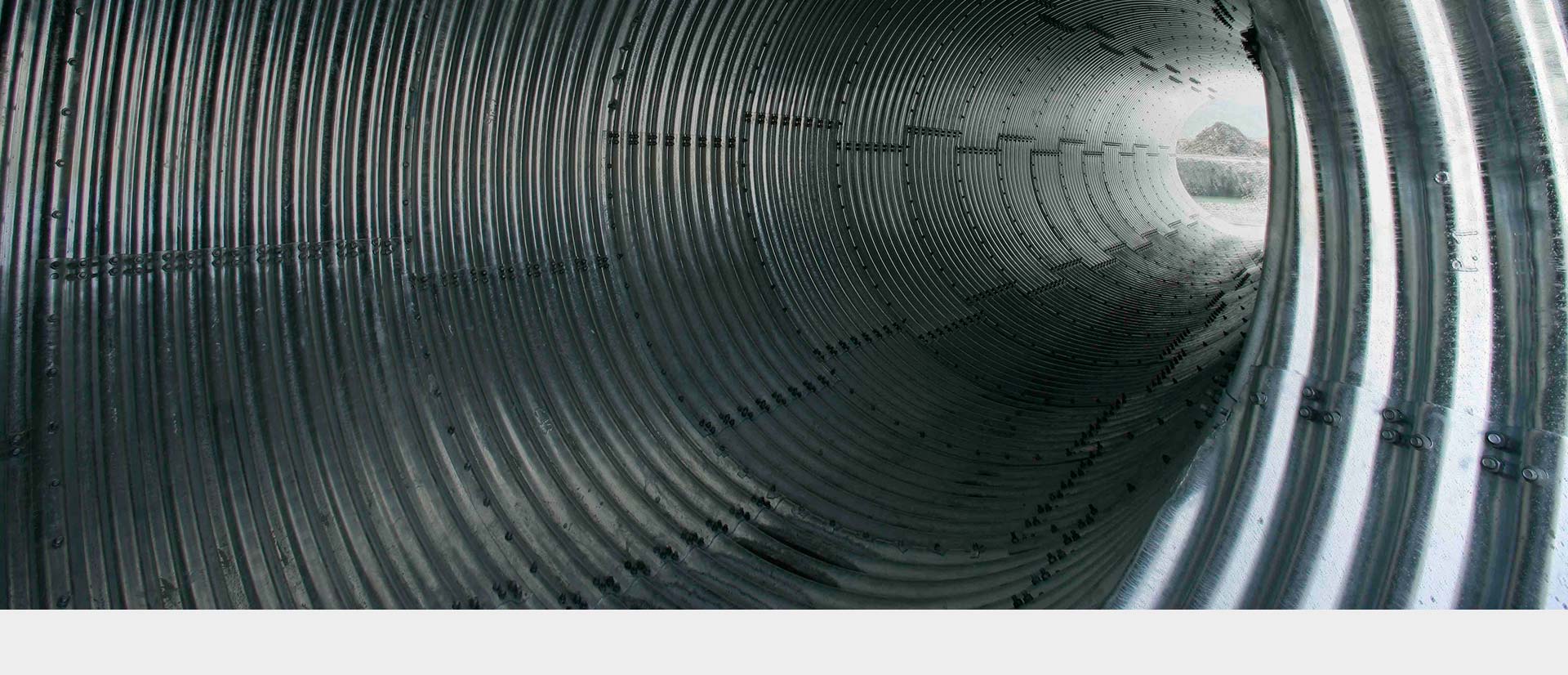 CORRUGATED STEEL CULVERTS
Self-supporting corrugated
steel structures as an alternative
to the use of reinforced concrete
for the construction of
underpasses, overpasses,
artificial tunnels, fords and silos

TUBOSIDER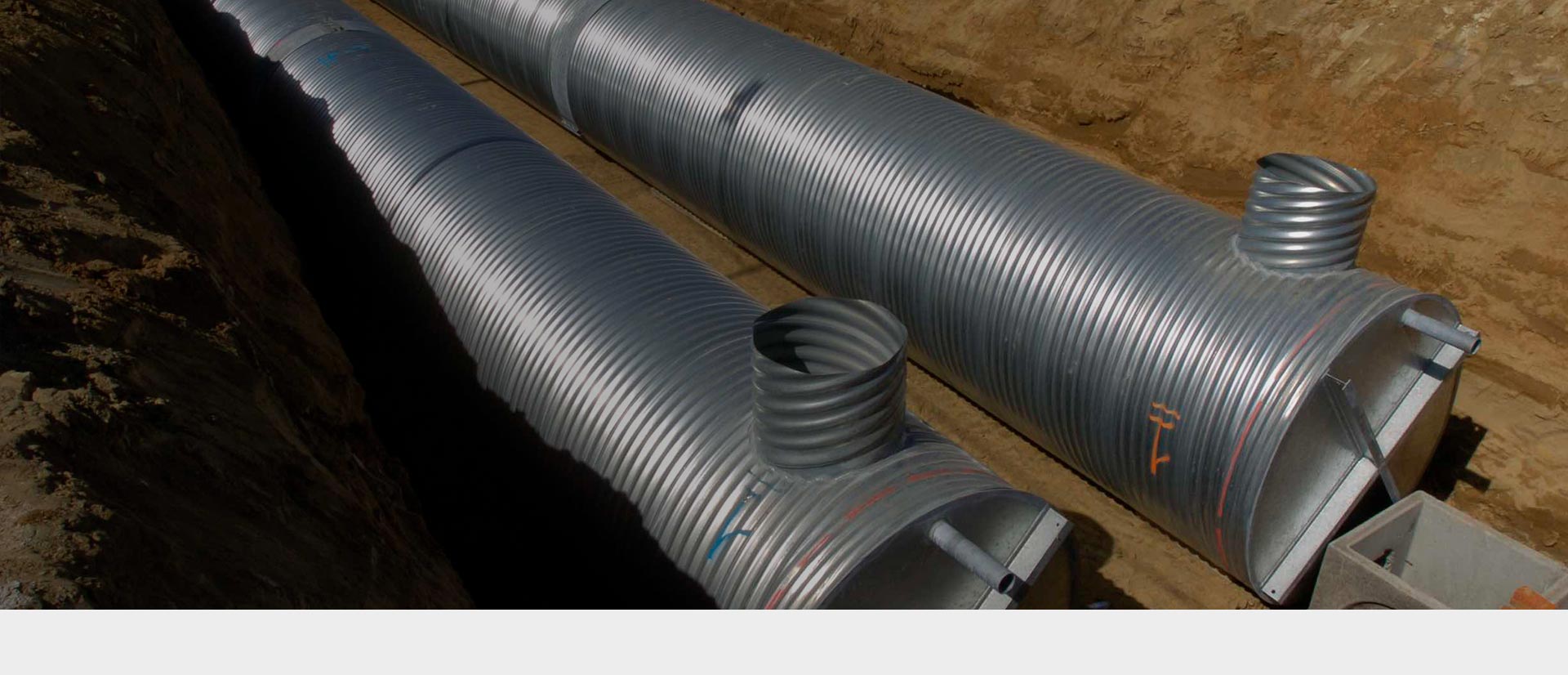 STORMWATER SYTEMS
Self-supporting corrugated
steel structures for the storage
of rainwater, storage and reuse
of water, lamination tanks and
fire prevention tanks
TUBOSIDER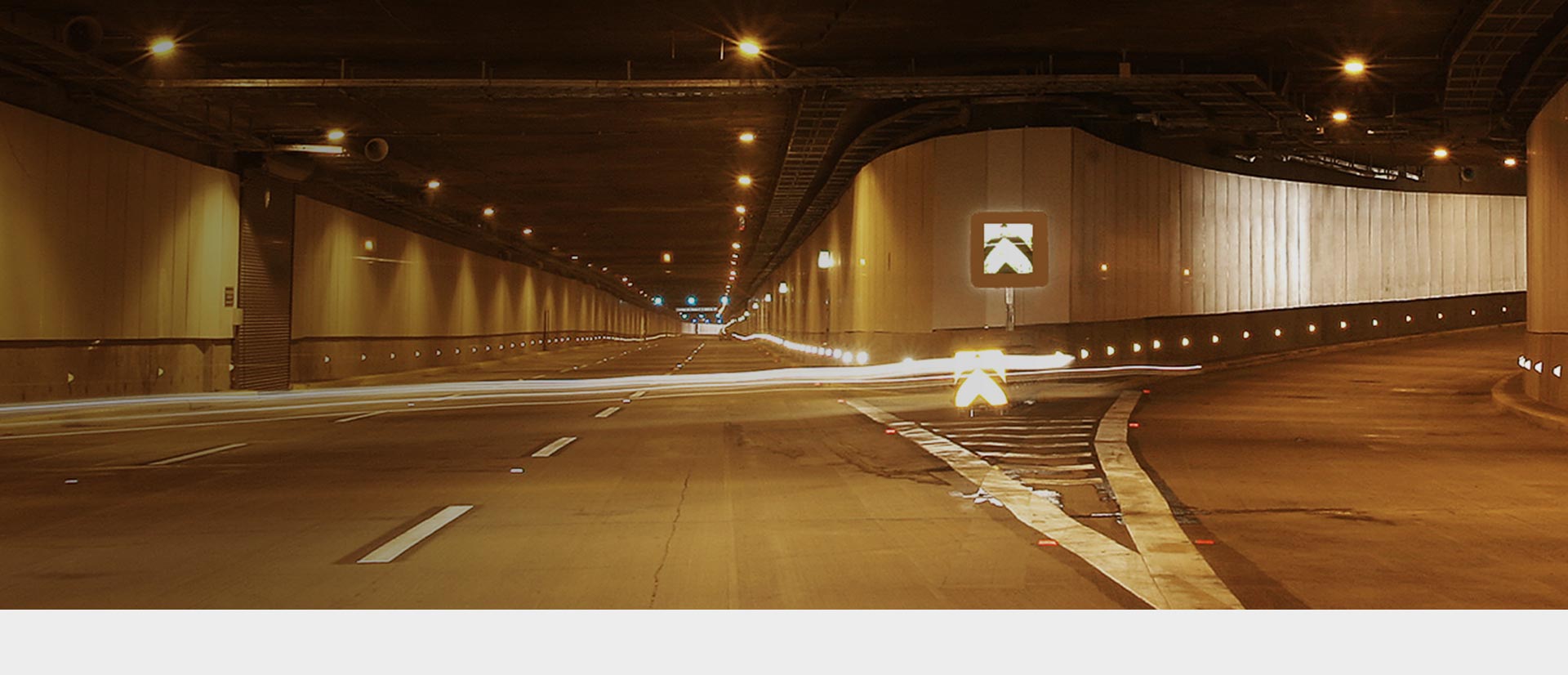 TUNNEL LINING
Coatings for lighting and
acoustic comfort and
architectural equipment
using fireproof materials
TUBOSIDER
Great things for great works.
Innovation, research and development for high quality and sustainability products in civil works.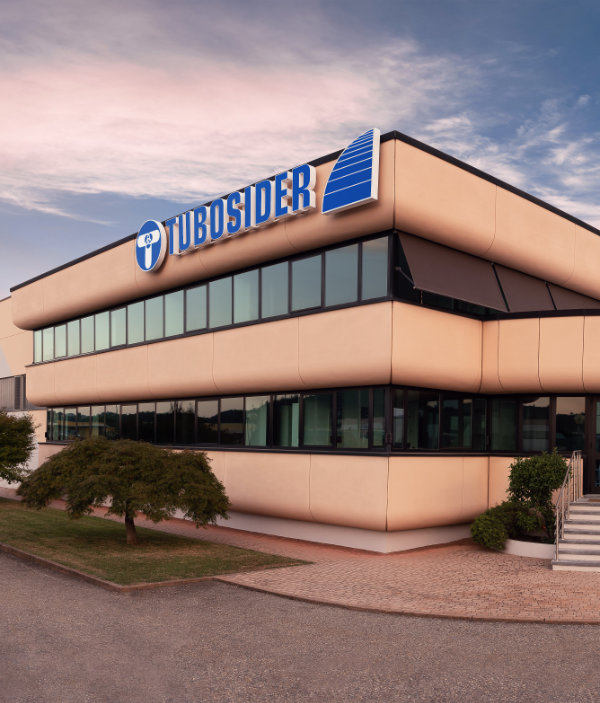 TUBOSIDER
Da oltre cinquant'anni protagonista nel mercato mondiale delle opere a difesa dell'uomo e dell'ambiente.
I nostri siti produttivi si trovano in Italia e Russia.
NEWS
Genoa San Giorgio bridge
TUBOSIDER took part in the reconstruction of the Morandi Bridge in Genoa, today Ponte Genova San Giorgio, through the supply and installation of 5000 meters of metal road safety barriers (lateral type and central divider) with containment class H4b certified in compliance with the UNI EN 1317 standard and equipped with CE marking.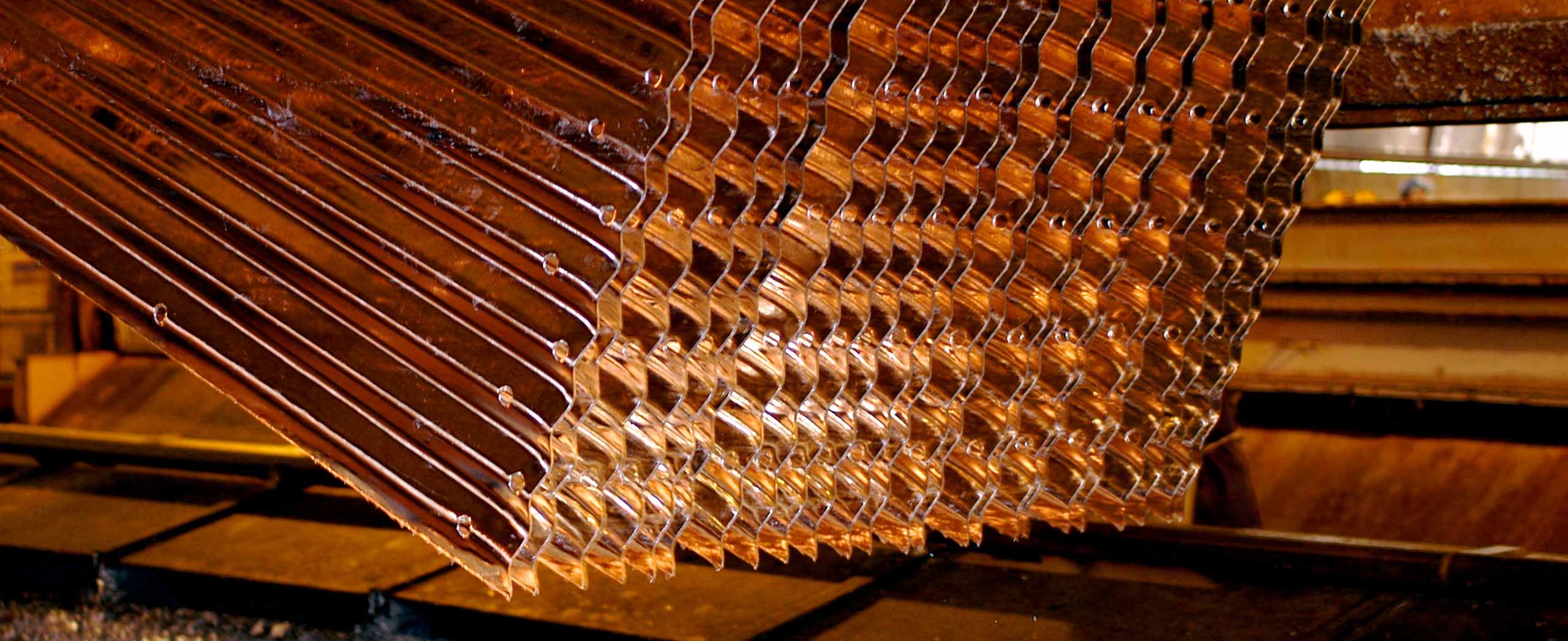 Where we are
Tubosider in the World