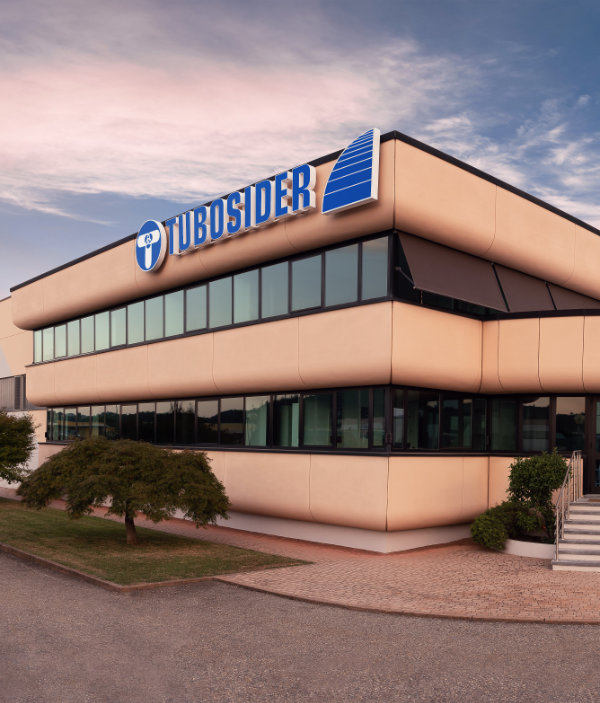 TUBOSIDER
Da oltre cinquant'anni protagonista nel mercato mondiale delle opere a difesa dell'uomo e dell'ambiente.
I nostri siti produttivi si trovano in Italia e Russia.
NEWS
Genoa San Giorgio bridge
TUBOSIDER took part in the reconstruction of the Morandi Bridge in Genoa, today Ponte Genova San Giorgio, through the supply and installation of 5000 meters of metal road safety barriers (lateral type and central divider) with containment class H4b certified in compliance with the UNI EN 1317 standard and equipped with CE marking.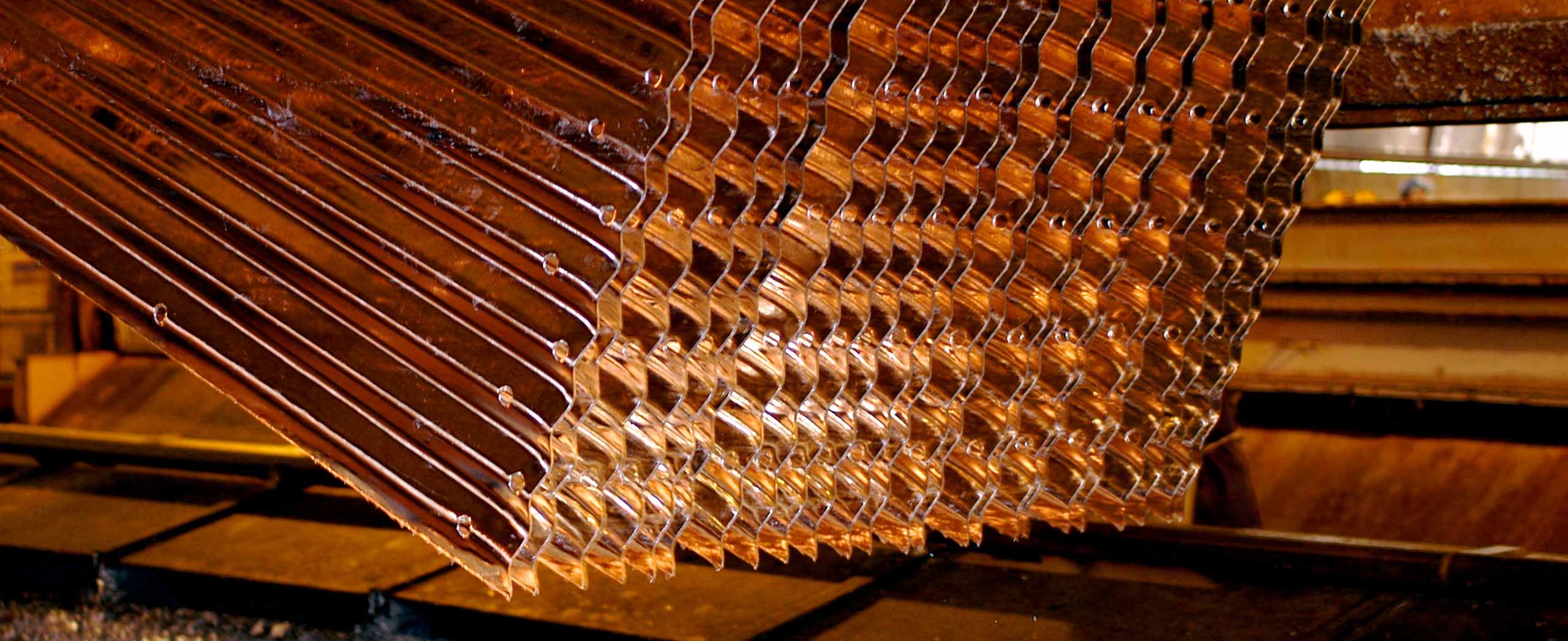 Where we are
Tubosider in the World