Noise barriers
Side barriers and artificial tunnels: effective and innovative solutions for the noise pollution produced on motorways and railways
The ever-increasing mobility on motorways has amplified noise pollution. We have the solution: effective for maximum noise reduction, technologically innovative and sustainable for the environment.
How we make our noise barriers:
Certifications:
Our solutions are certified according to the most up-to-date technical standards relating to noise reduction systems for transport infrastructures. We carry out tests for mechanical resistance, safety in case of fire, acoustic characteristics, durability and environmental compatibility of the materials used. Compliance with these requirements is the basis for issuing the CE mark.


Analysis and design:
We study the initial situation, through acoustic monitoring of the area and the assessment of the visual environmental impact to obtain the correct landscape insertion.


Realization:
We work with all types of high-durability anti-noise products (metal, concrete, wood and transparent materials in general) to offer a complete range of creations for lateral noise barriers, artificial tunnels, sound-absorbing coatings of tunnel ends.


Innovation:
Our noise barriers also include innovative systems such as summit reducers or photovoltaic modules, sound-absorbing coatings of tunnel ends.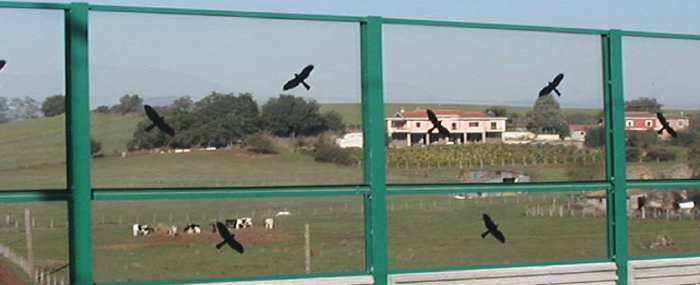 Transparent PMMA panel
Transparent panels with high soundproofing power for the creation of a noise barrier, in transparent or colored polymethylmethacrylate (PMMA) with interposed EPDM gasket.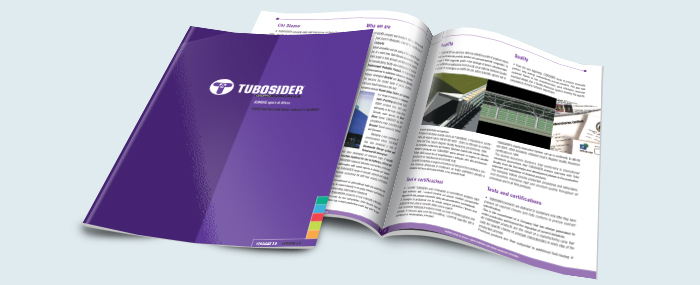 Noise barriers catalogue
TUBOSIDER
Contact us for more information