Road barriers
Metal barriers for road safety certified according with the European standard EN1317
Our safety barriers ensure adequate performance for any traffic and road needs as they are designed to minimize the consequences of the impact on passengers and can contain and redirect colliding vehicles safely.
Our safety barriers:
Types of barriers:
We produce mono-lateral and bilateral barriers, for use on stabilized ground or bridges, in containment classes from N2 to H4.


Analysis and study:
All barriers arise from designs with sophisticated calculation systems, which allow to evaluate their correct mechanical operation. Computer modelling allows you to simulate the dynamics of the impact by analyzing the reactions and behavior of the road barrier in all its parts.


Live crash tests and crash tests:
The validation of the product is entrusted to live tests (crash tests) to ascertain the containment capacity of the road barrier and verify its elasticity and degree of absorption in order to guarantee maximum protection for the vehicle occupants. Our crash tests are carried out according to the procedures codified by the European standard EN 1317, in particular part 2, which regulates acceptance criteria and methods, as well as the performance classes of the barriers.


Checks over time:
The production of the barriers is subjected to periodic and specific inspections, carried out by authorized third party institutes.
Road
Documentation & Catalogue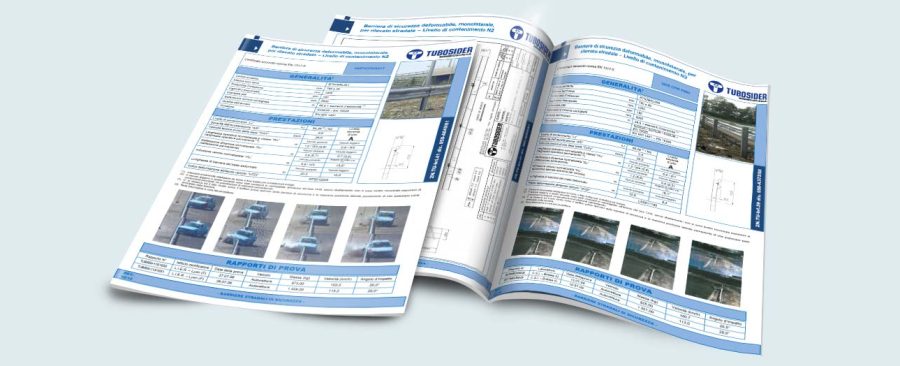 Road barriers documentation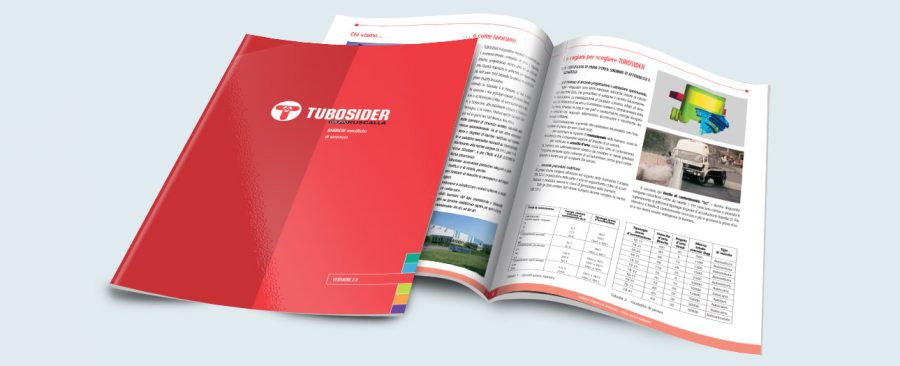 Road barriers catalogue
TUBOSIDER
Contact us for more information